Corporate Social Responsibility
Go Green IT wants to be a socially responsible company.
To this end, Go Green IT has been involved in the following projects: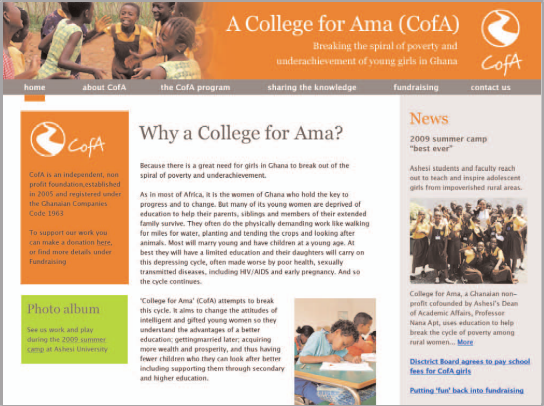 CofA Foundation wanted a new web site for their charity. The previous website was designed and administered by a third party, and they wanted the ability to amend it themselves, whenever they wanted.
We created a Content Management System using CMS Made Simple, using designs provided by CofA Foundation.
Since November 2012 they have been able to add their own content to the site, and take donations via paypal directly.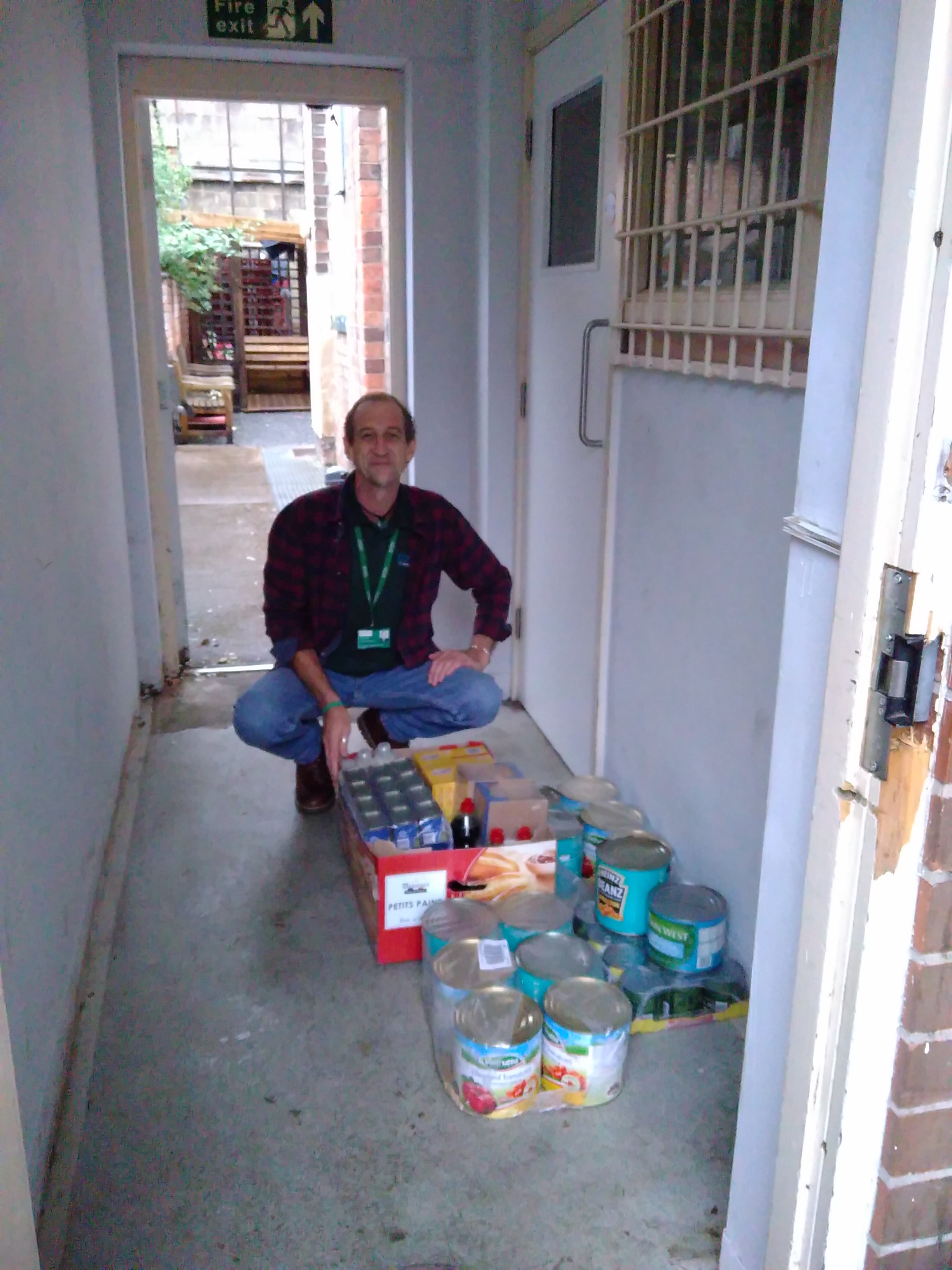 This charity has been established for over 30 years, and helps the homeless and vulnerable around the Derby area.
Go Green IT is in the good position of not needing to join the government Covid-19 furlough scheme, and employees have some spare time to help others less fortunate than themselves.
To this end, Go Green IT has started to deliver some requested food items to their hostel in the centre of Derby.
During the Covid-19 crisis, requested food items were also delivered to the Derby City Mission warehouse where they store food to be made into food parcels for distribution to the local community.
Open Source Projects:
Money has been donated to the following open source projects: